Contact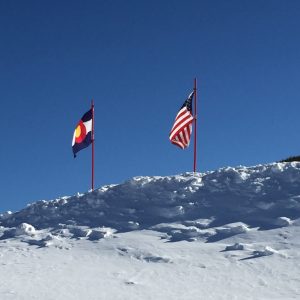 I'd love to hear from you:
719-325-9927      |       Send an email    
Please do not send confidential information using this form.
Office location: 321 West Henrietta Avenue • Woodland Park • Colorado • 80863
My office is located 1 block north of Hwy. 24 on the corner of West Street and Henrietta Avenue. I am in Suite B. We have our own entrance to the left of the main entrance.